Collaborative Leadership Programs
At World Leadership School, we use the term "Collaborative Leadership Programs" to describe all of our local and international service learning projects. Collaborative refers to all the relationship building and learning that happens during a leadership project when students work alongside peer students and local leaders from the host community.
All of our programs follow the learning paradigm of "disconnect, decenter, and re-envision. Participants in international service learning disconnect from technology and their normal rhythms of life; they are pushed off balance, or decentered, through new experiences and cross-cultural immersion; and they study local leaders and learn alongside peer students in order to see things from new perspectives, or re-envision.
School-to-School Partnerships
In these 10-21 day local and international service learning programs, participants experience the daily rhythms of life in a close-knit rural community setting. Students learn to listen, observe, and "walk together" with community members in their daily lives. The emphasis is on building personal relationships and sustainable school-to-school partnerships. Students live in homestays or rustic lodging, work on a Community Project, and experience the WLS learning sessions alongside a group of local students. In the process, students explore their purpose and forge connections with the world around them.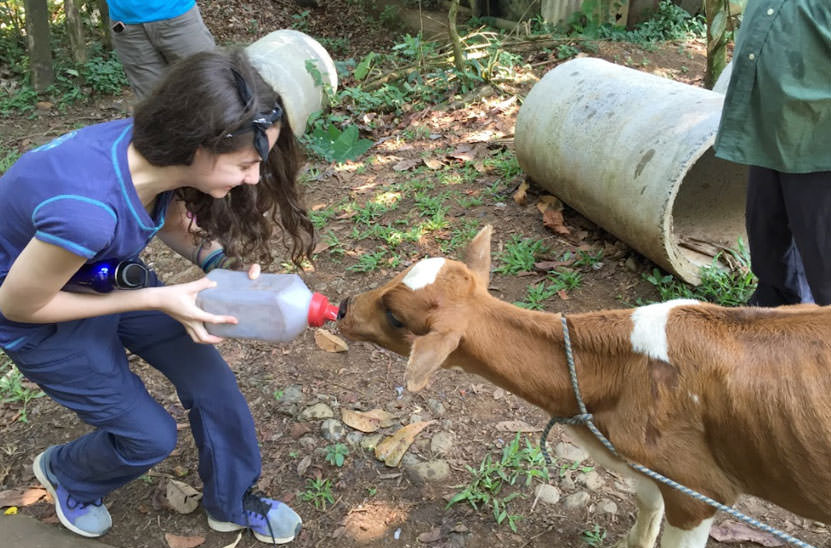 NGO Partnerships
NGOs are a constant source of innovation and solutions in many of the rural developing areas where WLS operates. NGO Partnerships allow participants to volunteer for an NGO in order to understand its operations, community impact, and leadership. How do these NGOs produce results with such limited resources? What are the challenges and opportunities? Who are the leaders and how do they lead? These NGO Partnerships can also be integrated as a segment of a larger Collaborative Leadership Program.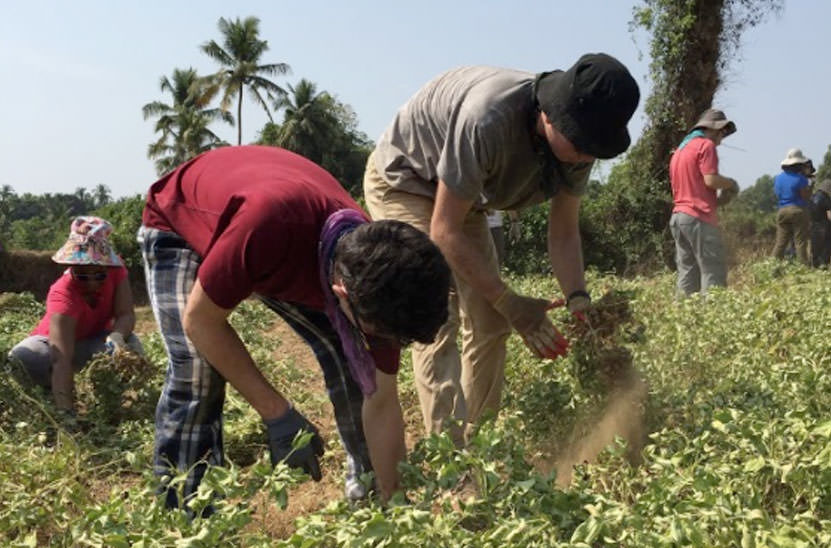 TabLab Partnerships
TabLab, the sister non-profit of WLS, is on a mission to "partner with rural schools to transform teaching and learning." TabLab works with rural schools in Tanzania, Costa Rica, and Peru to transform learning with long-term teacher trainers and innovative tablet technology. TabLab offers North American schools the chance to establish a deeper relationship with a rural partner school, which includes travel opportunities but also virtual collaboration during the school year. Traveling students on a TabLab Partnerships program go to school and experience the realities of rural education.